Hello, how can we help?
HOLIDAY CLOSURE
HOLIDAY CLOSURE
Lloytron Customer Services is closed for holidays between 21st May 2021 and 1st June 2021.
We apologise for any inconvenience this may cause! Any queries will be answered on return. 
The Knowledgebase Q&A may be of assistance during this period. Please CLICK HERE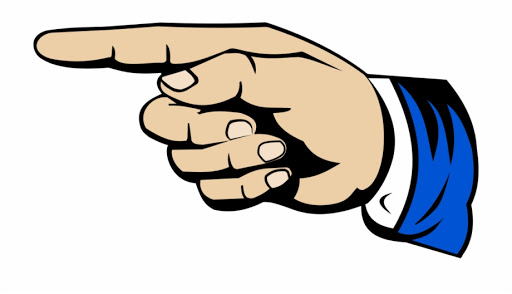 INSTRUCTION MANUALS
DO YOU NEED AN INSTRUCTION MANUAL?
To find the Instruction Manual for your product, search for the Model number for the product which is shown on the label under the product.
Please CLICK HERE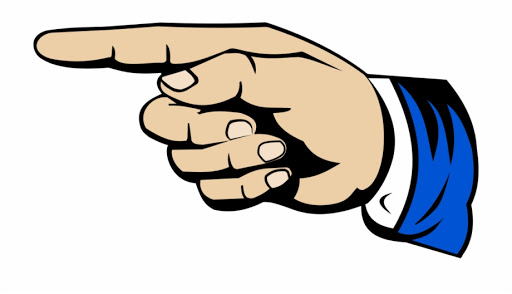 HELP NEEDED!
PLEASE CHECK THE "Knowledgebase" BEFORE CREATING A TICKET!
It may provide the answers you require! Thank you. 
Please CLICK HERE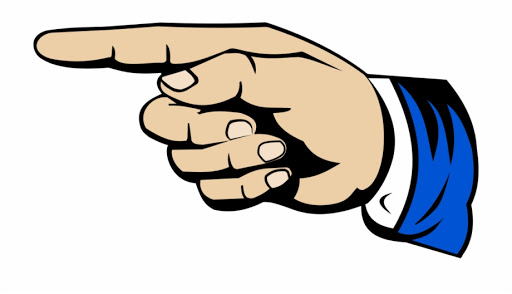 PRODUCT WARRANTY REGISTRATION
REGISTER YOUR EXTENDED WARRANTY HERE!

 
Please CLICK HERE!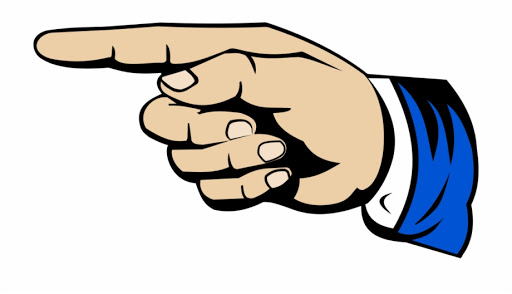 Note: Dont forget to attach your proof of purchase and it must be completed within 28 days of purchase. Thank You!
PRODUCT WARRANTY CLAIM
MAKE A CLAIM AGAINST YOUR WARRANTY!
To make a warranty claim you will need the warranty reference number (It will look like Q9E-FF23-XKER) that was sent in the original email or letter to you.
This reference is the ticket number which you will need to enter. (If lost, submit a new query ticket)
Please CLICK HERE!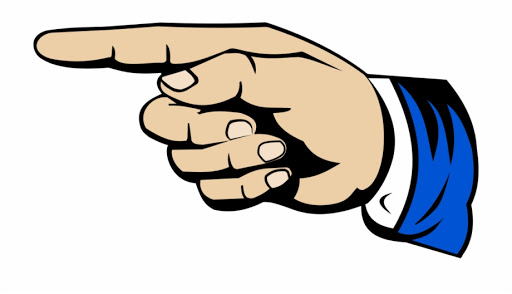 Note: The first 12 months of the manufacturer's extended warranty is with the retailer / online seller.
CREATE AND SUBMIT A NEW QUERY TICKET
ASK CUSTOMER SERVICES A QUESTION!
Please create a new ticket to ask Customer Services a question. 
Note: The model number and batch number is usually on a label under the product.
Please CLICK HERE!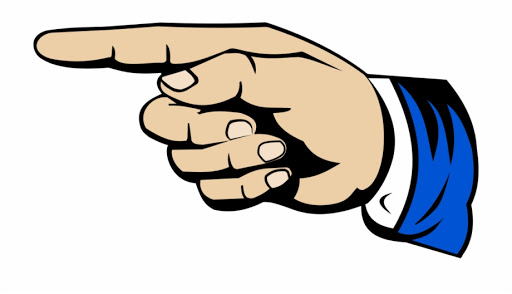 VIEW OR REPY TO AN EXISTING TICKET
REPLY or VIEW A CURRENT QUERY!
To make reply or reopen an existing query ticket use the ticket reference from previous emails sent.
Note: It will be three sets of digits and will look like AX2-B23D-GHQW
Please CLICK HERE!